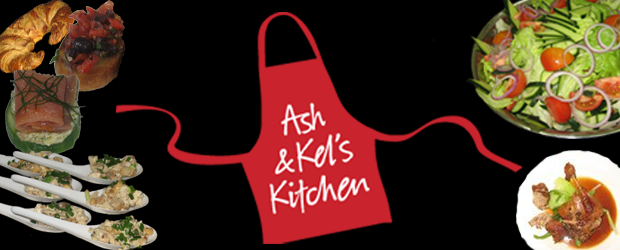 Team Ashley and Kelly Parr present catering with a difference. We are the real life version of the Cook and the Chef. Ashley is a chef with 10 years experience in the food industry. His wife Kelly is a wonderful cook, with a passion for elegant and sophisticated cuisine.
Catering for school groups, adult retreats, corporate functions, birthdays and weddings. We use only the freshest ingredients and source local Adelaide Hills produce where possible.
If you don't find a menu that suits your needs or your budget, please don't hesitate to ask us to design one for you.